Caring for the Emotional and Spiritual Needs of Our Church and Community
Are you or a loved one in need of care? Do you Feel led to walk alongside those in need? Are you searching for a community that understands difficult life events? Providence Care is here for you!
Explore the Care Ministry
If you or a loved one is in need of care, you would like more information, or desire to be a part of a care team, get started below.
Care Night
Spring Series: God's Story for You Is Still Being Written
Consider all of the ways God has written a unique story just for you.
Join us!
Tuesdays, Apr 12 – May 17
Tuesday Evening Schedule
5:15: Complimentary Dinner
6:00: The Worship Center is available for 30-minutes for those needing time for quiet reflection.
6:30: Worship
6:45: Classes
Important Notes
Registration is required as classes will be limited in size.
Childcare is available, infant – 5th grade.
What is Care Night?
Care Night offers a place where we can all come, just as we are, to find comfort and rest in the presence of those around us who walk beside us. Offered regularly throughout the year, Care Night is a safe place to come together and be fed, physically, emotionally, and spiritually. Through gifts of food, worship, and guidance, you too can begin the journey toward healing, and know that you are not alone. Everyone is welcome!
What Others Are Saying About Care Night
"I came to Care Night by invitation, not quite sure what to expect. I found it so comforting to share and to listen to others in similar situations. I left feeling I wasn't alone."

"Care night is a time to reflect, cry, move forward with new friends. Each one of us have our own story and pain."

"Care night was a safe place where folks like me with broken wings could gather without fear of judgment and experience the love of Christ in a very real and Direct – hands on way"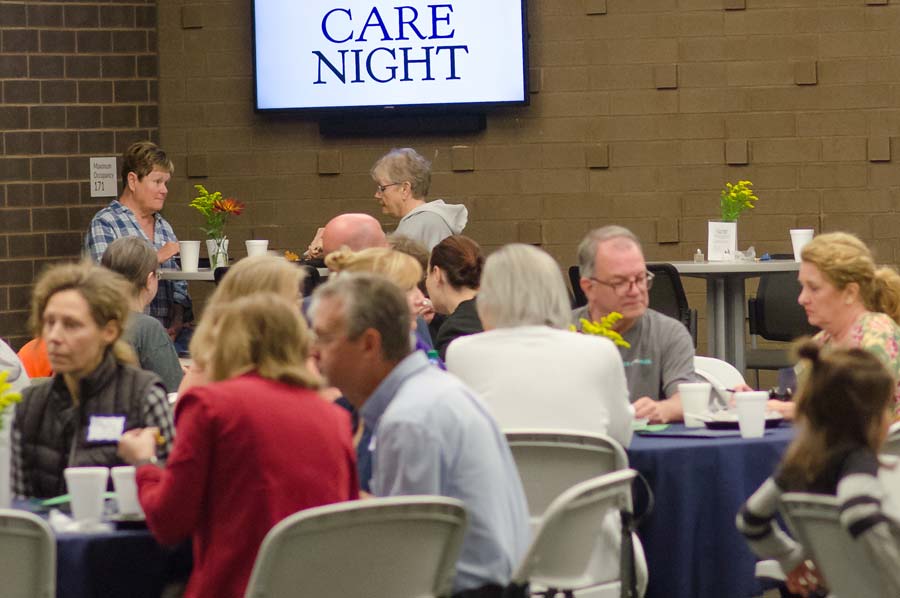 Care Visits
Part of the way our Providence Care Team serves our church and community is through Care Visits. We consider it a privilege to visit you or a loved one. Once a request is received, a member of our team will be assigned to this visit. We ask that you allow up to seven (7) days for visits to be made unless otherwise requested.
Request a Care Visit!

Join the Care Visit Team!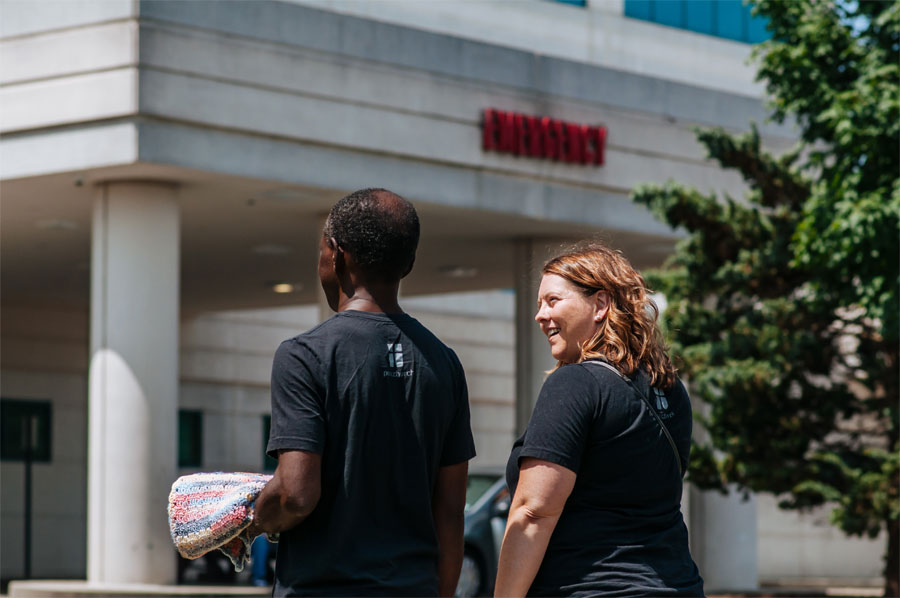 Caregiving Group
You may find yourself caring for a spouse, parent, child, another family member, or friend. It's an honor to care for those you love but sometimes you need care, too. As a caregiver, you need to connect and share with those who understand the joys and challenges that can make you feel as if you're on a rollercoaster. Join us on the third Wednesday of each month from 8:30-9:30 am in the Providence Church Training Room. Each month we will have a different topic that will inform, assist, and support those in caregiving roles.
"There are only four kinds of people in the world.
Those who have been caregivers.
Those who are currently caregivers.
Those who will be caregivers, and those who will need a caregiver."
― Rosalyn Carter
Join the Caregiving Group!

Please complete the form below. It helps us be prepared and get in touch with information when needed.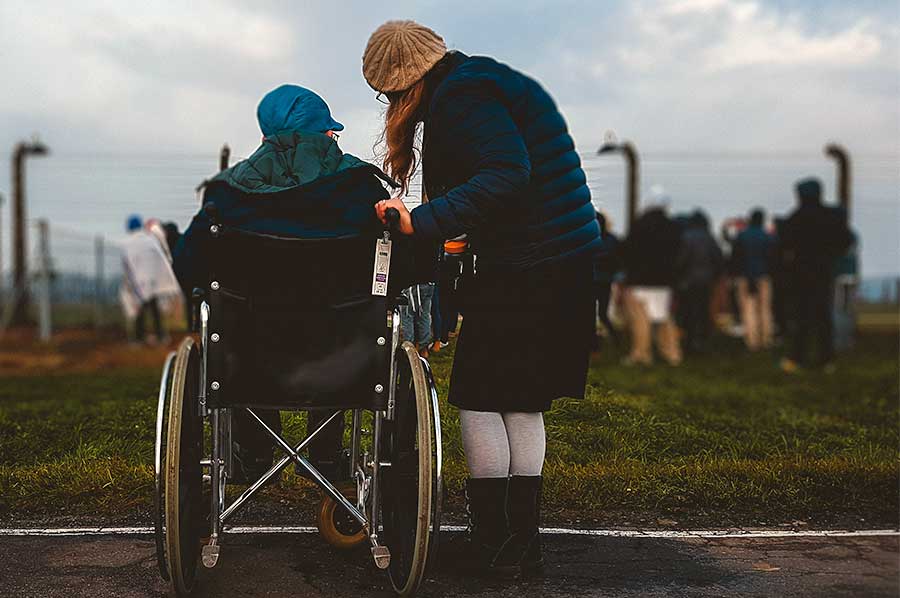 Caring Hands Prayer Shawl Ministry
What is a prayer shawl? Can you touch a prayer? Can you pull it close and feel it's comfort? You can if it comes as a gift in the form of a prayer shawl. Prayer shawls are a powerful reminder of God's love and care. The shawls are given to people in the Providence Church community and beyond who are dealing with loss, illness, or other difficulties. They are made by hand and prayed over throughout the entire process, beginning with the first stitch to the moment they are given to their recipient.
Submit a Prayer Shawl Request!

Join the Caring Hands Team!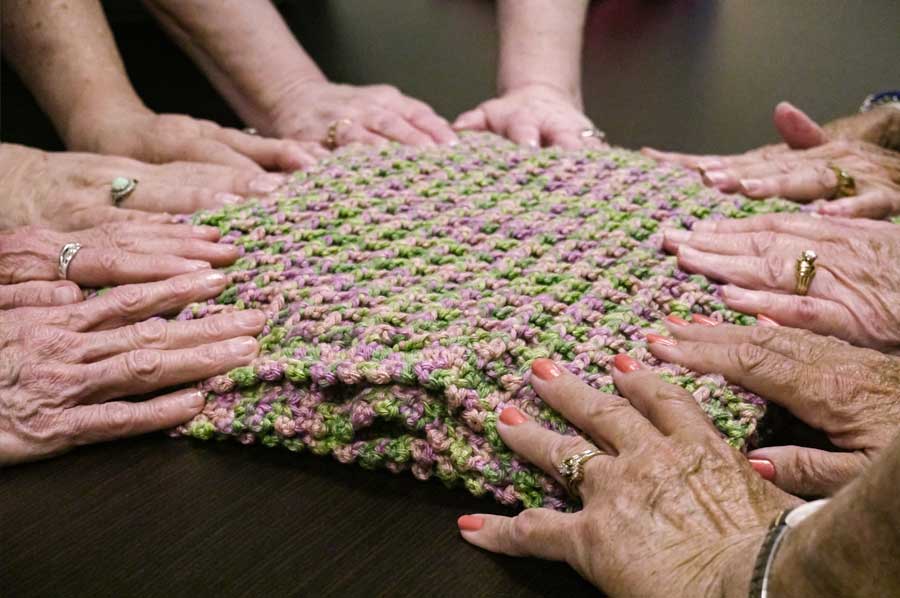 Counseling
Our counseling ministry works to help connect our church family and community with mental health resources. This includes referrals to mental health professionals, as well as pastoral counseling. We work together to bring emotional wellness and family support to our congregation and community through Care Night and other venues.
Important: This service is not intended for immediate crisis needs. If you are concerned about your safety or the safety of a loved one, call 911 or visit the nearest emergency room right away.
Important Financial Information
Many of the professionals who we refer to are out-of-network providers and may not accept insurance. Please direct insurance-related questions to each individual provider. 
Counseling Financial Policy
Providence Church assists with counseling expenses. Assistance is determined on an individual basis. Please contact Allison Vines, Director of Care, for more information.
Confidentiality Statement
All information pertaining to counseling is held in strict confidentiality. However, there are certain situations in which we are ethically and legally bound to report. The following are exceptions that will result in confidentiality being waived. The pastors and Director of Care at Providence Church reserve the right to:
Report child or elder abuse, or neglect or suspicion thereof to the proper authorities.

Disclose to the appropriate person, agency, or authorities of any harm that a person may attempt or desires to do to one's self or others. 
Submit a Counseling Request!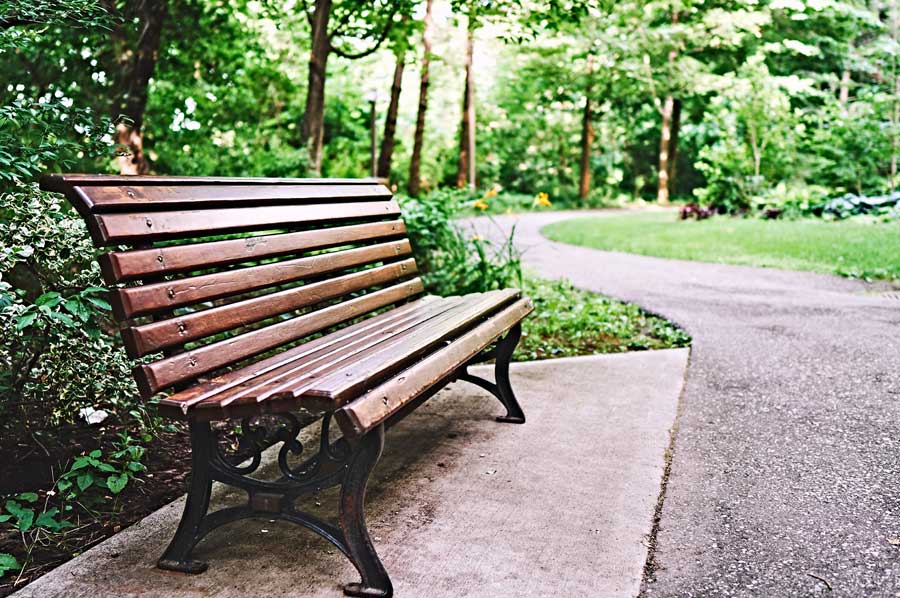 Meal Care
One way the church has always taken care of each other is through gifts of food. The Meal Care Team serves those who are recovering from surgery, undergoing a health or family crisis, or welcoming a new baby to their family. This team also provides snacks to our area hospital ICU and surgery waiting areas.
Request information about receiving meals for you or a loved one.

Join the Meal Care Team!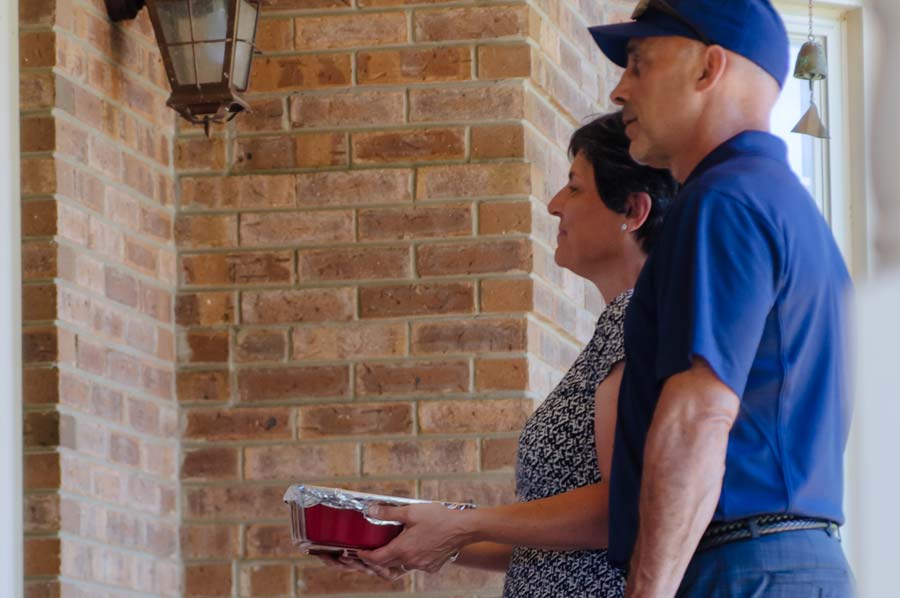 Prayer Team
Did you know that every day during the week, members of the Providence staff and Prayer Team pray over the prayer requests received on Sunday mornings? All prayer requests are held in confidence and are never shared outside of the Prayer Team. You can even let us know if you'd like your request to be shared with our pastors only.
In Need of Prayer?
If we can pray for you or for a loved one, please let us know. You can submit a prayer request on Sunday morning, by contacting the church office or using the form below. Members of the Prayer Team are available to pray with you at any time. 
Submit a Prayer Request!

Join the Prayer Team!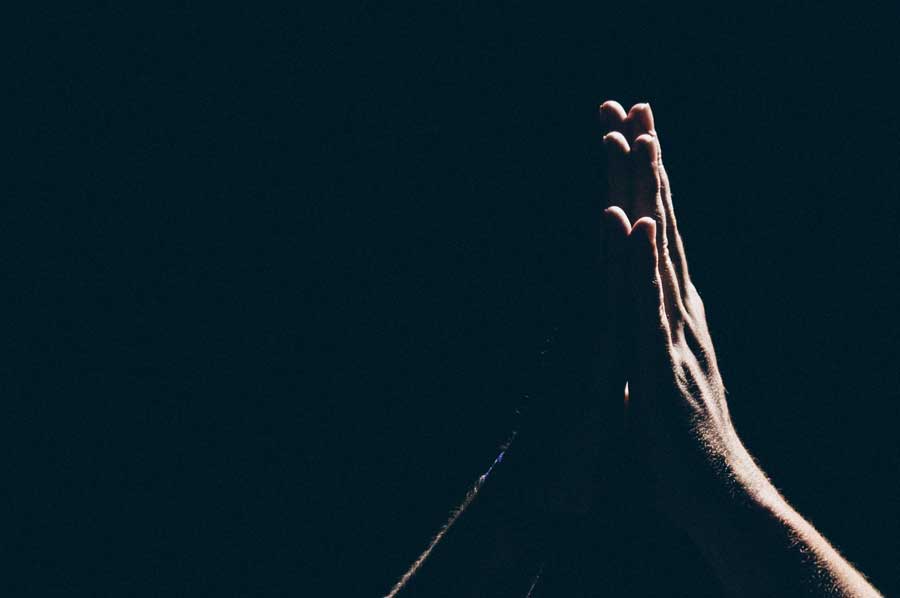 Next Steps
How can we help you on your journey?