PROVIDENCE WORSHIP
The worship leaders at Providence Church in Mt. Juliet, TN.

About Us
Providence.Worship is a collective of worship leaders at Providence Church in Mount Juliet, TN. Our music is a witness to the movement of God in our community and also an offering of prayer and praise to the Church. Our vision is to see those who are disconnected from God find hope, healing, and wholeness in Jesus Christ. That desire is in every lyric and melody! We are passionate about nurturing the worshiping life of the Church, offering a soundtrack to a life with God, and adding beauty to this world.
May God be glorified!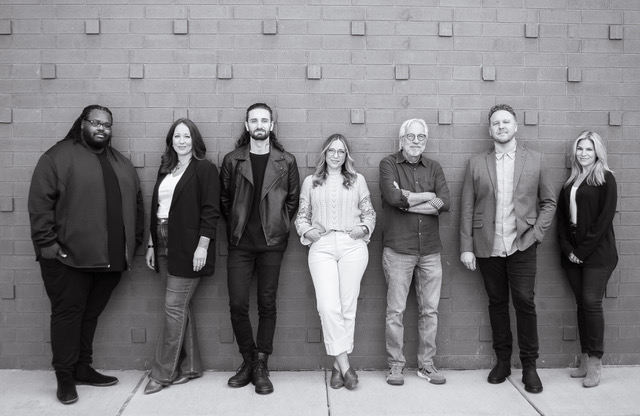 Be Thou My Vision - Awakening LIVE
Our Album
Awakening

Now Available
If you are like us, you have been through some things in the last few years! From a declaration of God's promises in I Know He Will to a benediction and invitation to fullness of life in Awakening, this album is a journey of waking up to God's goodness and presence. If you have felt lost, lonely, and desperate, or if you've wondered where God is and what he is up to, these songs will point you to the truth—God is with you. God loves you. God will fight for you. You are not alone. Nothing is wasted. And no matter what you are going through, there is always more of God's goodness to come.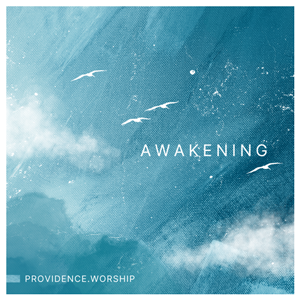 Follow Us
Connect with us on social media to stay up to date on our latest releases!