SAT, APR 8 | 3:30 & 5:00 PM
 SUN, APR 9 | 8:00, 9:30 & 11:00 AM
Providence Church members and regular attenders,
please save your seat for Easter services. Saving your
seat helps us welcome new guests well.
Thank you!
SUN, APR 9 | 8:00, 9:30 & 11:00 AM CST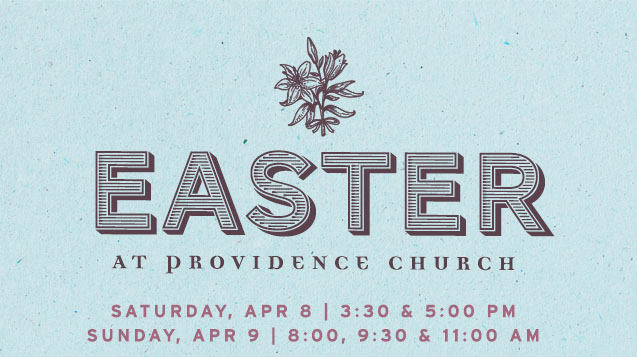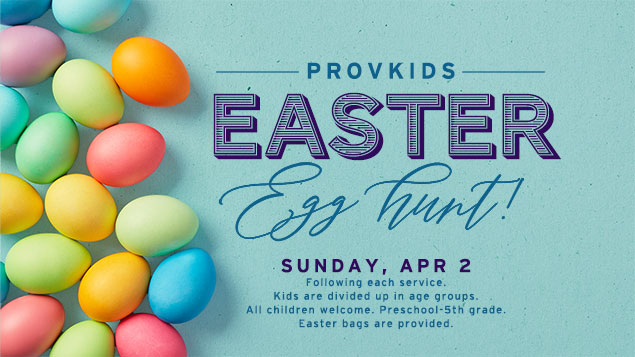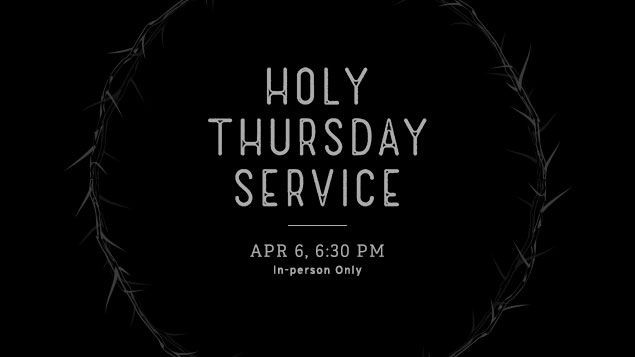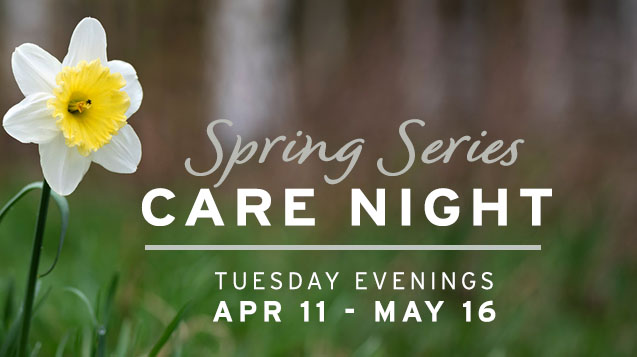 Upcoming Events
Ministries, Events, Classes: So many ways to get involved!
Church That Feels Like Home
No matter where you find yourself along your journey of faith, or if you have yet to begin, you are welcome here.
Next Steps
How can we help you on your journey?