Your Soul Was Created for Community.
By Allison Vines, Director of Care
---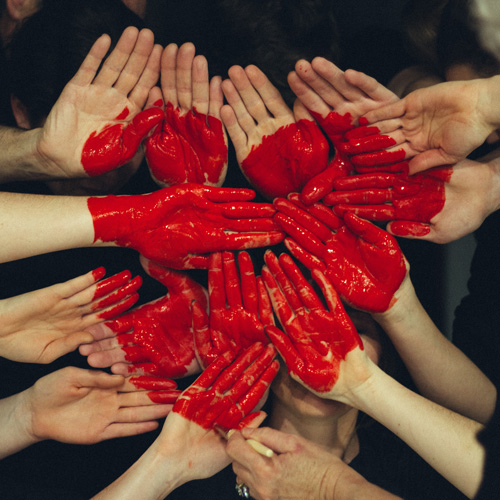 How is it with your soul? What are you grieving? What are you celebrating? Where is Jesus in your story of this season?
These are the questions we should be asking one another. God created us for community. Community allows us to support one another, interact, share experiences and life struggles. Having these bonds is what builds valuable relationships, and gives us a deeper sense of belonging. Communities are also rich in resources. Your strength may be someone else's weakness and vice versa. We were reminded on Sunday of these words: "Blessed are the poor in spirit." We are the poor in spirit. We understand the need for God and we are hanging onto every word. We need to hang onto each other in the ways that we are able. This is the kingdom of God at work.
You are invited to stay connected through Online Care Groups starting Monday, Apr 27. There will be four opportunities to meet weekly. Groups will be limited in size and will meet via Zoom for 50 minutes. As much as we'd like to, we cannot meet for Care Night but we can still come together. This meeting will be a time to reflect on questions like the ones above. This will be a time to start processing, together, this remarkable and extraordinary season that we are living through.
To register for an Online Care Group, select an option below.
Please register for only one time slot so everyone has the opportunity to participate that wishes to do so.
"We are created for community, fashioned for fellowship, and formed for a family, and none of us can fulfill God's purposes by ourselves."

Rick Warren