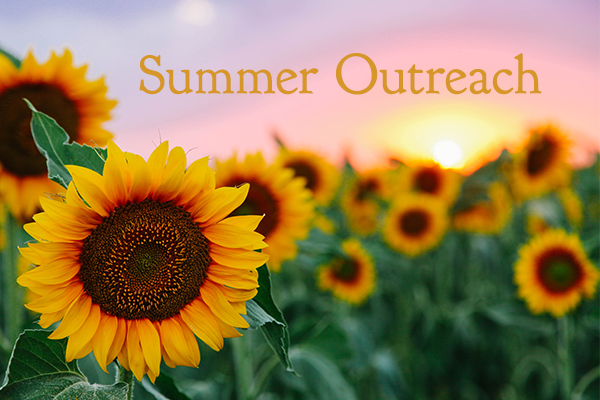 Respond by Serving
See the outreach opportunities below for ways to serve this summer.
Local School Support - Teacher Encouragement and Care
Description: Providence Church is always looking for new and exciting ways to support our local school staff and faculty! If you are interested in sponsoring a staff member this August, please fill out the form below.
Details: You will be provided with a wish list for a specific teacher and will be able to help show love and support by purchasing items for his/her classroom (and some personal treats, as well!). 
Compassionate HANDS
Description: Compassionate Hands provides support for those experiencing homelessness year round
Details: During the summer months, sign up to provide and serve lunch at Compassionate Hands!
Mt. Juliet Help Center
Description: Help with our monthly food collection for the Mt. Juliet Help Center!
Details: Volunteers can help fill MJHC bags with new shopping lists; pass out bags after Sunday services; collect and organize items; and load and unload the box truck. Our Summer collection dates are June 25, July 23, and August 27. 
Project Transformation
Description: Project Transformation provides literacy after-school programs and summer camps for elementary and middle school students. Project Transformation focuses on developing college-age students to lead their summer programs.
Details: Sign up to provide a meal for the college-age interns who work so hard leading Project Transformation summer camps July 9-12. 
Habitat for Humanity
Description: Habitat for Humanity builds new, quality, affordable homes for hardworking men and women in Wilson County.
Details: This June, Habitat volunteers will be building a home here in Wilson County, and you are invited to participate on one or more of the build dates!
Grace & Glory
Description: Grace & Glory was founded and started by Providence Church member Tanna Clark in 2013. Through Grace & Glory Academy, God's love is shown to Haitian students and their families through education, nutrition, and leadership development.
Details: This summer, you can support Grace & Glory by giving a monthly donation and sponsoring a Grace & Glory student.