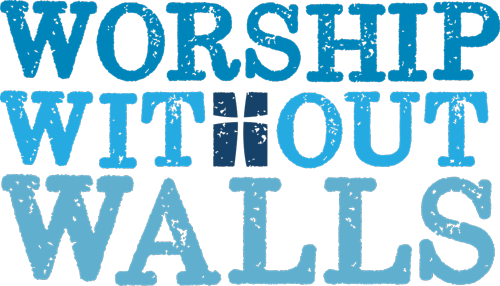 Worship Without Walls is a day of service that takes place four times per year. These are times when everyone who calls Providence Church home has the opportunity to serve people locally, regionally, nationally, and around the world. Worship Without Walls is centered around the four initiatives God has given us for the next ten years. We want to see:
Everyone Fed: Hunger and food insecurity affects over 25% of our county's residents.
Everyone Free: Alcohol and drug addiction cripples individuals and families.
Everyone Safe: Teen violence, domestic abuse, human trafficking are on the rise; First-responders are heroes.
Everyone Ready: Education is vital to the flourishing of individuals and communities.
Our most recent Worship Without Walls was Aug 22. Stay tuned for the next Worship Without Walls event. We look forward to serving with you!