Searching for a more meaningful level of study into scripture?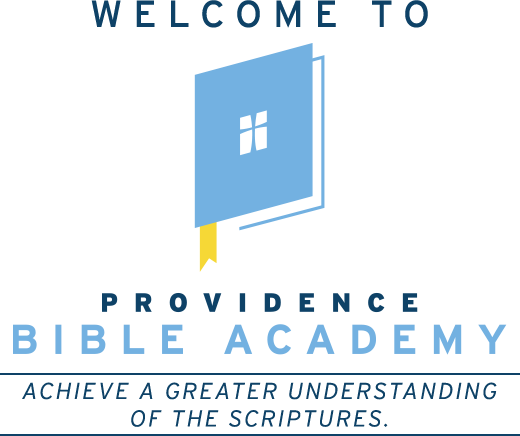 Next Class Begins Jan 11, 2021
Please Note: The original start date was Jan 4. The class now begins Jan 11.
In this weekly class, led by Larry Helyer, former Professor of Biblical Studies at Taylor University, you will enter imaginatively into the Bible, take hold of the message, and realize how God revealed Himself and His will to His people. As the class progresses, we will:
Read through the Bible in its entirety.
Explore key landmarks along the way.
Learn that the Bible is, in fact, one big story that points to God's redemption of the world through Jesus Christ.
If you've found studying the Bible to be hard, filled with difficult principles to grasp, and sometimes irrelevant to your life today, this course will demonstrate just the opposite: an absolutely essential requirement for a balanced Christian life.
Join us! Push out into the deep water and let your net down into the depths of God's Word.
---
Class Details
When: Mondays, Jan 4 – Apr 26, 6:30 – 8:15 pm
Where: Online (login instructions will be provided)
Topic: Twenty-seven Books That Changed the World – A Survey of the New Testament (Part 2)
Cost: $80 for class materials
Have questions before committing? Please email Pastor Mark.
More About the Teacher
Dr. Larry Helyer (Ph.D.) is Professor Emeritus of Biblical Studies at Taylor University, Upland, Indiana, and currently resides in Mt. Juliet, Tennessee. He is the author of Exploring
Jewish Literature of the Second Temple Period (2002), Yesterday, Today, and Forever: The Continuing Relevance of the Old Testament (2003), The Book of Revelation for Dummies (2008),
The Witness of Jesus, Paul, and John (2008), The Life and Witness of Peter (2012), The Good News of Revelation (2014), Mountaintop Theology (2016), and The Life and Witness of Jeremiah
(2019). He and his wife Joyce are members of Providence Church and regularly host Bible Land tours to Greece, Israel, and Turkey.
Providence Bible Academy Registration
s