CELEBRATE THE GIFT OF JESUS
DEC 23 | 4:00 & 5:30 PM
DEC 24 | 2:30, 4:00 & 5:30 PM
Your favorite carols, an uplifting message of hope,
Holy Communion, and Silent Night by candlelight.
CHRISTMAS AT PROVIDENCE ONLINE
Unable to join us in person? Enjoy the service
from home or wherever you are. Times listed are CST.
Our biggest offering of the year...and we're giving it all away!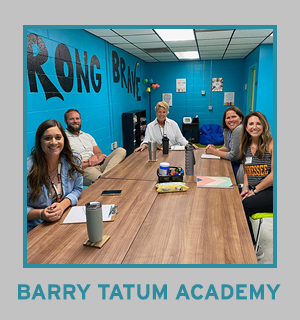 Help provide a graduation celebration, washer and dryer, and the construction of a large pavilion for non-traditional and adult high school students at this often overlooked school in our community.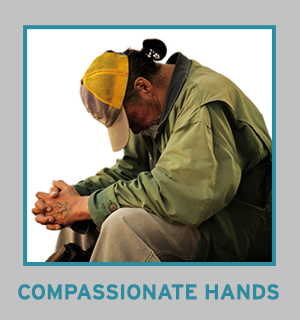 Help care for the very poorest residents in Wilson County, providing food and a warm place to sleep during the winter months.
Next Steps
How can we help you on your journey?