Celebrate the Light of the World
DEC 23 | 5:30 PM
DEC 24 | 1:00, 2:30, 4:00 & 5:30 PM
Your favorite carols, an uplifting message of hope, Holy Communion, and Silent Night by candlelight.
RESERVATIONS REQUIRED
Unable to join us in person? Enjoy service from home or wherever you are on Christmas Eve, Dec 24 at 1:00, 2:30, 4:00 & 5:30 PM CST.
Christmas 2021 Offering
...and we're giving it all away!
This year our Christmas Eve offering supports two firsts:
Our first local ministry partner and our first international ministry partner.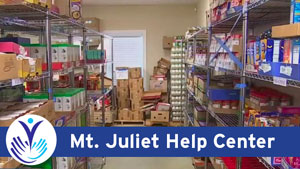 To better serve our growing community, we will help fund the Mt. Juliet Help Center's building expansion and new roadside sign.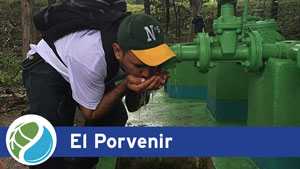 So our Nicaraguan friends no longer have to drink unhealthy water, we will provide two water systems and wells and latrines in three communities.
Download Advent Materials
Enjoy the season of Advent, the time leading up to Christmas, with downloadable items to help you prepare for Jesus' birth, including an Advent wreath, readings, and calendar, and outreach activities.
Next Steps
How can we help you on your journey?