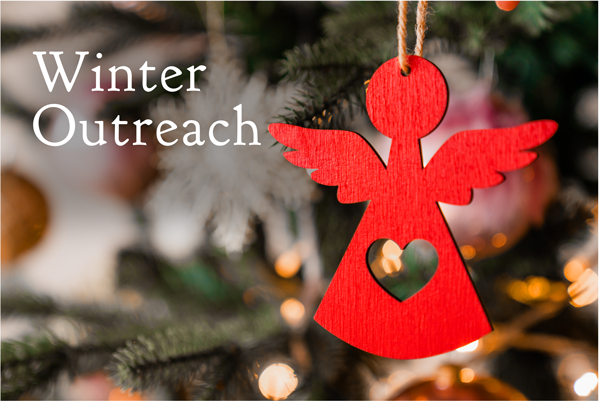 Respond by Serving
See the outreach opportunities below for ways to serve this winter.
Rutland Elementary Reading Buddies
Description: Reading Buddies are needed for students at Rutland Elementary!
Details: Reading Buddies will report to Rutland Elementary on Wednesdays from 7:50-8:35am and/or 8:40- 9:25am. Reading Buddies may be reading one-on-one with a student or reading with a few students. The first Wednesday will start Jan 11 and the last Wednesday for the Winter quarter will be Mar 1.
Compassionate Hands
Description: Volunteers are needed to serve as overnight hosts at the men's and women's shelters.
Details: Volunteer as an overnight host this winter. Training will be provided.
Mt. Juliet Help Center
Description: Help with our monthly food collection for the Mt. Juliet Help Center!
Details: Volunteers needed to help load the box truck during all 3 services on Dec 18, Jan 22, and Feb 26. Volunteers to help unload the box truck at the Mt. Juliet Help Center are needed from 11:30-12:15 on Dec 18, Jan 22, and Feb 26.